WH. Childrens Day
Sendetermin 11.12.2021 19:00 bis 20:00
K S en
Talk/Diskurs
The children were also affected by the lockdown of covid 19. Nicky, Irene, Vanessa and Regina shared their experience with me in the studio, as my guest it was fun having them around. I hope you enjoy them too.
A repetition of the What's the matter show from May, 28th, 2020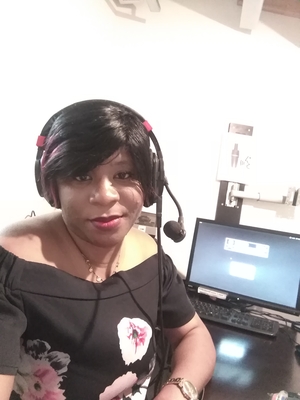 Information zur Sendereihe
What's the matter
Favours talkshow about life
This is a talkshow that concerns practical life, women, children, and what goes on in our Community. My show is all about bringing awareness to our people. I will be dealing with topics like violence in the home, child upbringing, Gender etc.
Archive of the show:
https://cba.fro.at/series/whats-the-matter