20 Jahre Interstellar Records SPEZIAL
Sendetermin 26.06.2021 20:00 bis 22:00
Lv K de
Feature/Magazin
20 Jahre des grazer Labels Interstellar Records. 52 Releases und ein 2 Stunden Mix, produziert von dem Labelbetreiber und Sendungsmacher der "Final Transmission Radio Show" Richie Herbst.
trackliste:
INT048 JOANNA JOHN / BURKHARD STANGL "november air" from "lynx" (2019)
INT008 WOLFGANG FUCHS "laurenz" from "supernova 2" (2009)
INT008 WOLFGANG FUCHS "rundschau" from "supernova 2" (2009)
INT018 PULIDO FENNESZ SIEWERT STANGL "canto de zafra" from "a girl & a gun" (2009)
INT051 STIRB "segregation (reproach)" from "segregation" (2021)
INT049 DIDI KERN "on the train (i know your tricks)" from "elliptical overtone study & field recordings" (2020)
INT034 METALYCÉE "ballad of the half orphan" from "expat blues" (2014)
INT040 TUMIDO "xaxim - stefan nemeth -remix" from "xaxim" (2016)
INT023 BROKEN.HEART.COLLECTOR "another heart bites the dust" from "s/t" (2011)
INT037 ANGÉLICA CASTELLÓ "ártico" from "sonic blue" (2015)
INT037 ANGÉLICA CASTELLÓ "mediterráneo" from "sonic blue" (2015)
INT052 GIGALDI "ihom" from "aire" (2021)
INT043 BUG "happiness is hard to hold" from "calamitas" (2017)
INT039 STEFAN FRAUNBERGER "ereignishorizont / حادث" from "quellgeister #2 'wurmloch'" (2016)
INT052 GIGALDI "afrotopia" from "aire" (2021)
INT050 FRANJO GLUSAC "home (is where the hole is)" from "home" (2021)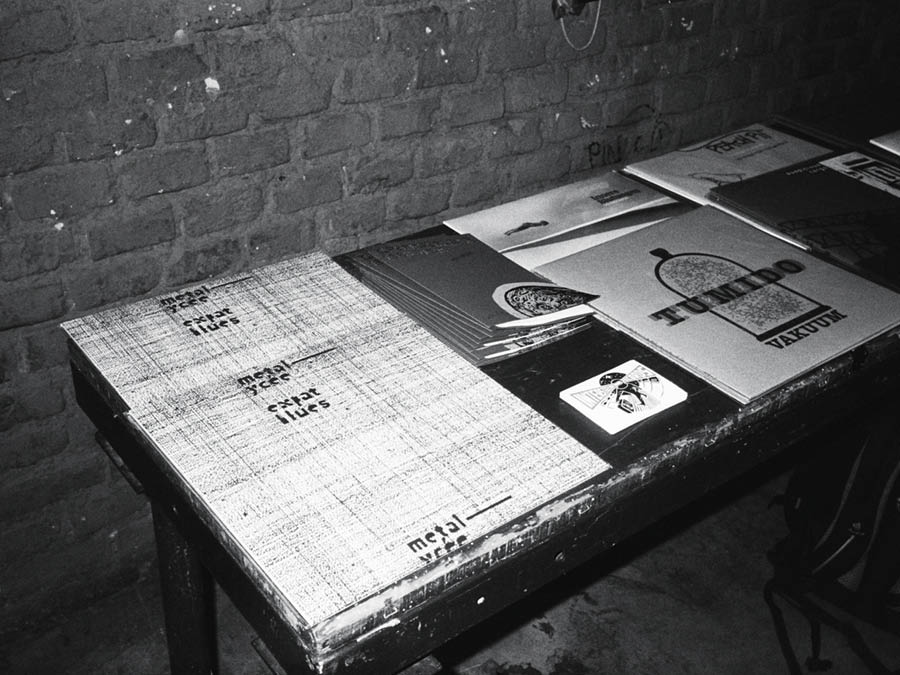 Information zur Sendereihe
Sorry, we're open
Kultur ohne Maske
Eine Plattform für Kreativität, um (A)LIVE zu werden!
Musiker*innen, Geschichtenerzähler*innen, Ideenschöpfer*innen, die ihre Arbeiten on Air in sozial distanzierten Zeiten präsentieren. SORRY WE'RE OPEN für den Kontakt mit der Außenwelt.

Providing a platform for creativity to become (A)LIVE! Musicians, story tellers, creators of ideas on Air in social distanced times. SORRY WE'RE OPEN for being in touch with the outside world.