Manchin on the Hill, and Introducing Drilled [c/o The Repair - Scene on Radio]
Sendetermin 04.04.2022 11:00 bis 12:00
P W de en
Feature/Magazin
Co-hosts John Biewen and Amy Westervelt discuss the U.S. Congress's effort to pass its first major climate bill ever, and Senator Joe Manchin's (D-WV) move to block the bill, seemingly on behalf of the fossil fuel industry. And an episode of Drilled, Amy Westervelt's true crime podcast about the climate crisis.
Rebroadcasting with the kind permission of John Biewen, Duke Center for Documentary Studies, Scene on Radio.
The series editor is Cheryl Devall. Music in this episode (in the Scene on Radio portions) by Lili Haydn and Lesley Barber. Music consulting by Joe Augustine of Narrative Music.
---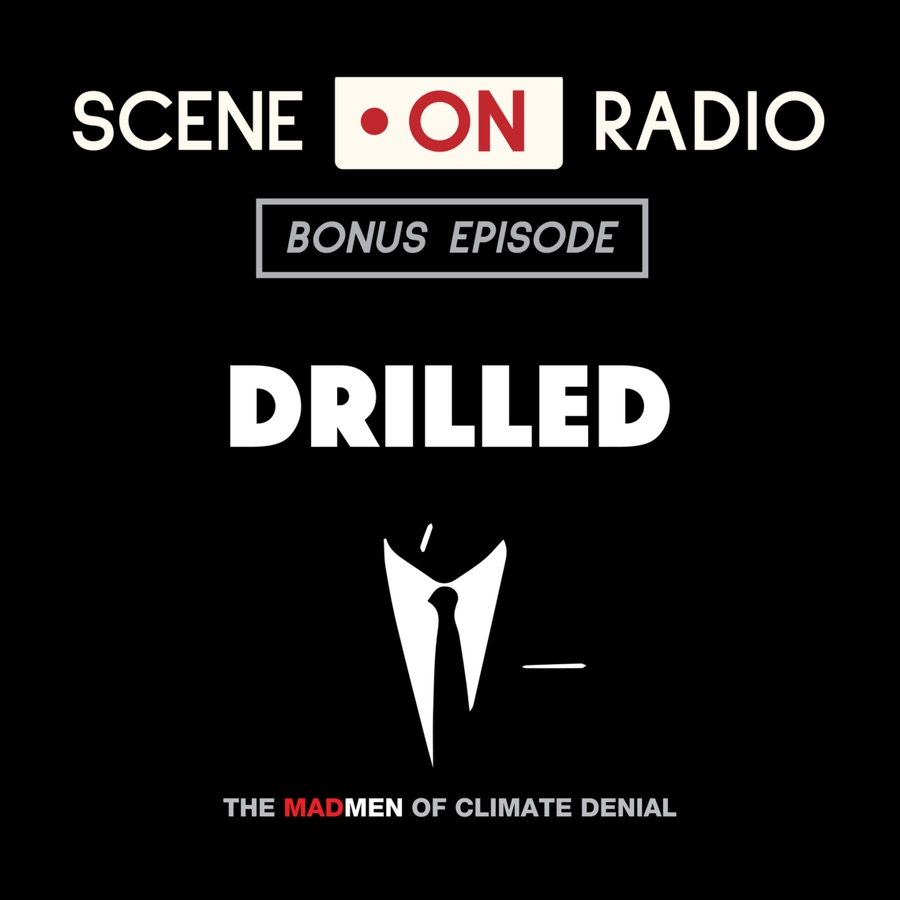 Information zur Sendereihe
c/o
Freiraum, Werkstatt, Labor, Bühne, Lernraum

c/o ist gemeinsam gestaltetes Radio. Ein Freiraum, eine Werkstatt, ein Lernraum - ein Ort an dem Vieles entstehen und verbunden werden kann. Ein Freiraum, weil c/o offen ist, für Menschen, ihre Themen und Ideen. Eine Werkstatt, weil wir hier gemeinsam an Sendungen arbeiten. Ein Lernraum ist jede Sendung. c/o ist auch eine Adresse im Radio für jene, die Ideen haben aber keine eigene Sendung.
Walther Moser
Email: walt@mur.at