Jakarta, the Sinking Capital [c/o The Repair - Scene on Radio]
Sendetermin 11.04.2022 11:00 bis 12:00
P W de en
Feature/Magazin
Southeast Asia is especially vulnerable to storms, rising oceans, and other climate effects—though countries in the region did very little to create the crisis. How does the climate emergency look and feel in Indonesia, and how are people there trying to adapt? Part 5 of The Repair, our series on the climate emergency.
Reported by Nita Roshita, with recording and production help from Hilman Handoni. Mixed by host John Biewen. Interviews with Bondan Kanumoyoso, Yayat Supriatna, Selamet Daroyni, Amalia Syafruddin, and others.
The series editor is Cheryl Devall. Music in this episode by Lili Haydn, Kim Carroll, Chris Westlake, Lesley Barber, and Fabian Almazan. Music consulting by Joe Augustine of Narrative Music.
Season 5 art by Mara Guevarra. Episode image: People on top of the Giant Sea Wall, North Jakarta, Indonesia, August 2021. Kevin Herbian/Shutterstock. Image editing by Mara Guevarra.
Rebroadcasting with the kind permission of John Biewen, Duke Center for Documentary Studies, Scene on Radio.
This episode was produced with support from Round Earth Media, a program of the International Women's Media Foundation. And with help from listeners who've supported the show.
---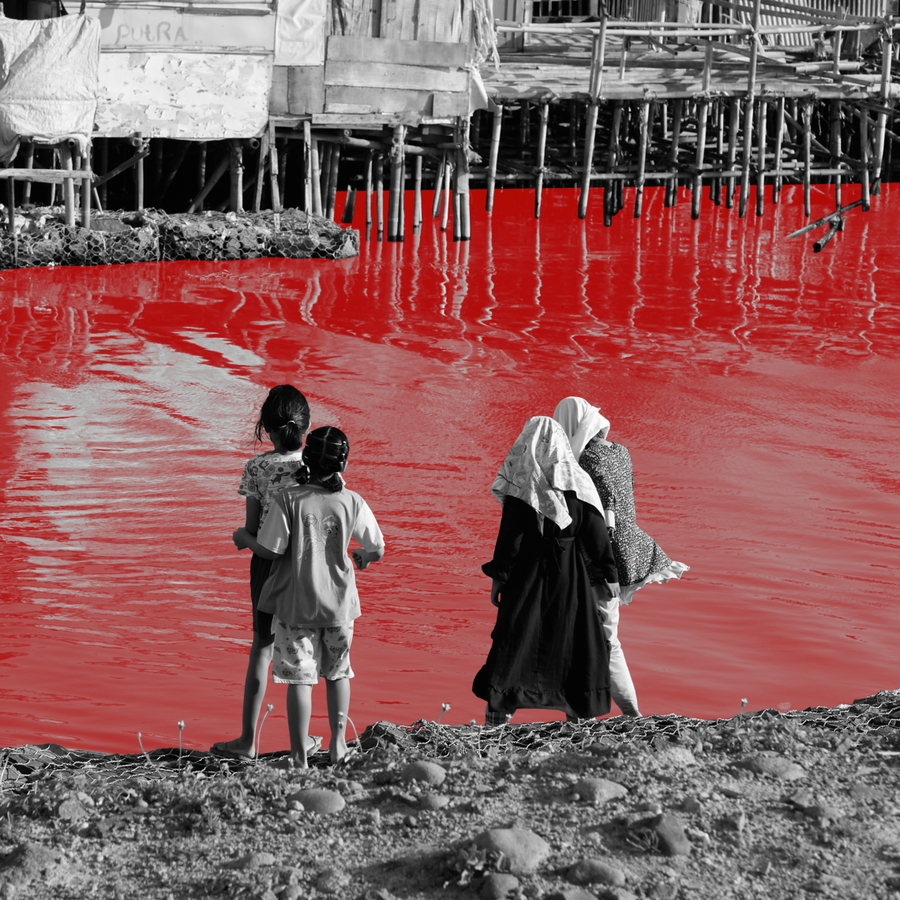 Information zur Sendereihe
c/o
Freiraum, Werkstatt, Labor, Bühne, Lernraum

c/o ist gemeinsam gestaltetes Radio. Ein Freiraum, eine Werkstatt, ein Lernraum - ein Ort an dem Vieles entstehen und verbunden werden kann. Ein Freiraum, weil c/o offen ist, für Menschen, ihre Themen und Ideen. Eine Werkstatt, weil wir hier gemeinsam an Sendungen arbeiten. Ein Lernraum ist jede Sendung. c/o ist auch eine Adresse im Radio für jene, die Ideen haben aber keine eigene Sendung.
Walther Moser
Email: walt@mur.at