Snapshots from the Borders: Education: Access to and participation in society
Sendetermin 05.03.2022 18:00 bis 19:00
K S en
Talk/Diskurs
Networking and educuation is important for migrants to access the new host societies. Inga Zelena is a scientist in law, human rights and activist talking to Saif.
After this interview we will discuss the issues of education related to migrants and asylum. In the studio: Favour, Gea, Joseph, Saif and Walther.
This show was recorded in September 2020.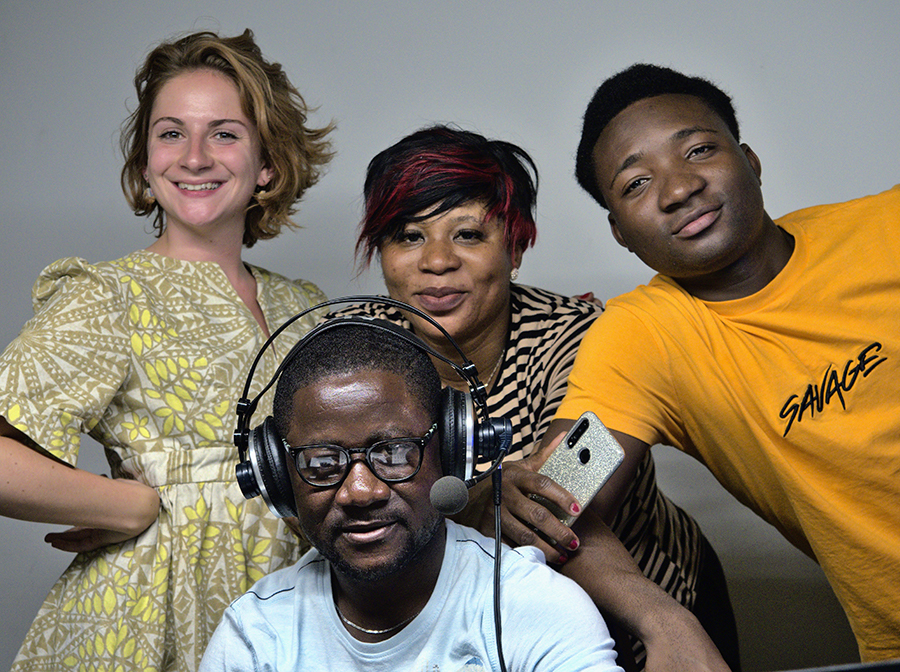 Information zur Sendereihe
What's the matter
Favours talkshow about life
This is a talkshow that concerns practical life, women, children, and what goes on in our Community. My show is all about bringing awareness to our people. I will be dealing with topics like violence in the home, child upbringing, Gender etc.
Archive of the show:
https://cba.fro.at/series/whats-the-matter