WH: "Memento Moria" rap album "Interview" with Mo
Sendetermin 24.10.2022 10:00 bis 11:00
P en
Feature/Magazin
Monday in our upcoming show we are going to talk with Mohamad Hussein. He is a rapper from Afghanistan for about 10 years.
He just released his new album "Interview".
This album represents the whole journey that starts from Turkey through the asylum procedure and further.

He was living in Moria camp for almost 2 years and this album consists of impressions of living experience there - from him and others.

Mohamad: "The album starts with the song "Momento Moria" that means remember Moria, It was the worst refugee camp in Europe for many years for people who were trying to find refuge."

The album includes 9 songs:
1. Momento Moria
2. Let's Talk part 1
3. Interview
4. Reflection
5. Hobby
6. Nobody
7. Refugee
8. Let's talk part 2
9. Azadi Azizam
CBA: https://cba.fro.at/576381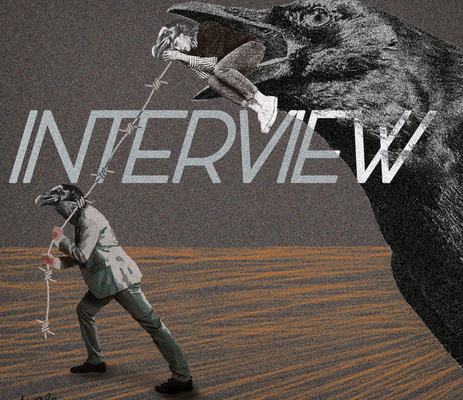 Information zur Sendereihe