#49: From Jazz to Shoegaze - Diverse Sounds of Zagreb's Indie Underground (Wh.)
Sendetermin 04.03.2023 09:00 bis 10:00
U R en
Musiksendung
IndieRE #49 by Radio Student, Zagreb, Croatia
In the 49th episode of IndieRe broadcast edited by Radio Student from Zagreb we will present some fresh releases by well-known members of Zagreb alternative scene but we will also showcase few artists currently at the very beginning of their musical path. The first one is indie pop rock band Paul The Walrus from Zagreb – we will hear the interview with their singer, song writer and producer Borna Mijolović who will present their first album Sunset Clause released last autumn and first time played live this February. The next one is Seine, an indie punk band whose latest album Naizust was among the most interesting releases of the last year showing new directions of experimenting with electronics and trip hop genre. The show continues with psychedelic progressive band Skotni Vrag and after that we will present our next guest. He is Toni Starešinić from Zmaj Orko Star, a band of three experienced jazz musicians well-known from different jazz, world music and organic club music projects from Zagreb. Their first album Escape was released in December and Toni will tell us more about this layered instrumental record and the inspirations behind it's playful song titles. At the end of the show we will present a project called Panakota and their second single Vodnjak from the upcoming shoegaze indie pop EP that will be released in the following months.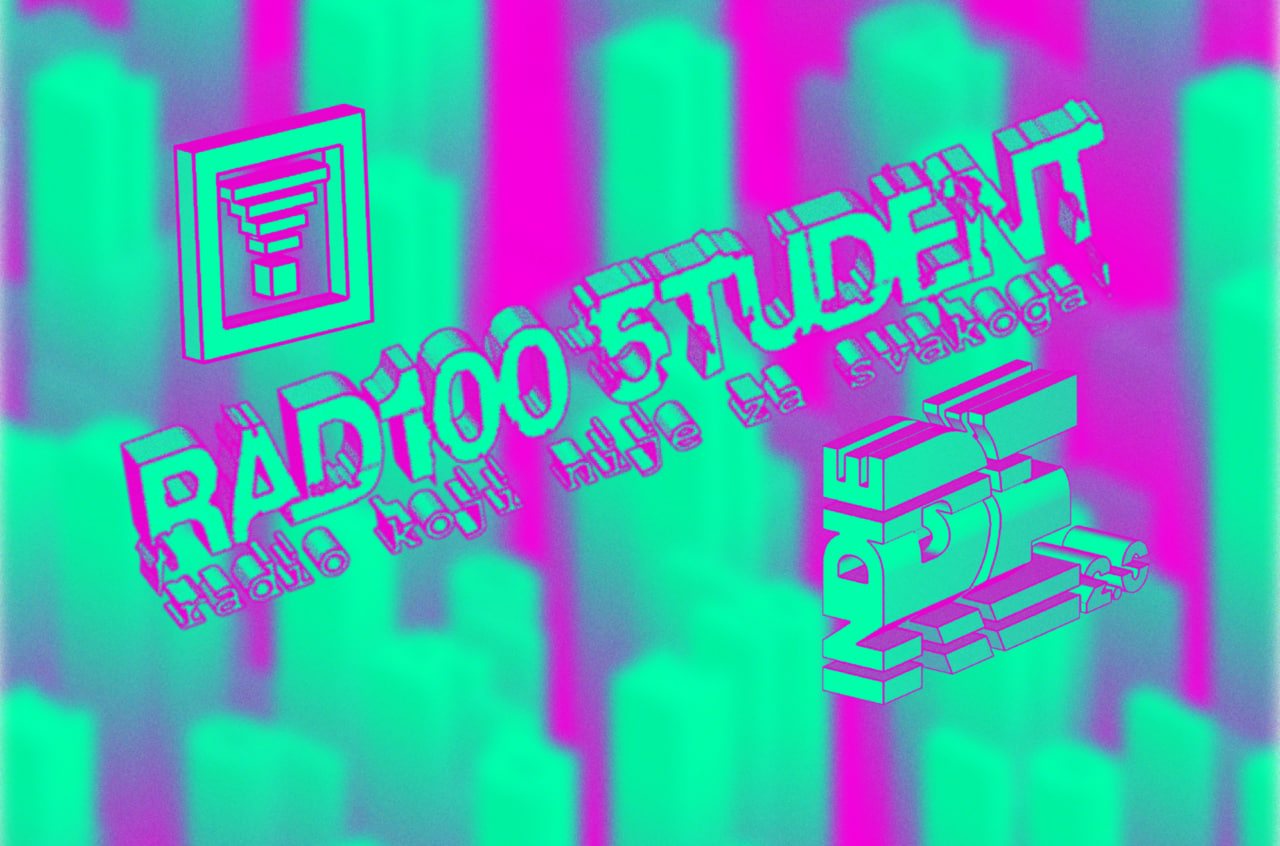 Information zur Sendereihe
IndieRE 2.0
presenting European independent music
IndieRE 2.0 – Independent Radio Exchange – is an extension of the project of the same name between 2019 and 2022. The new project continues to promote local urban music at a wider European level and to strengthen the competences of cultural workers in the field of music. It aims to enhance the cross-border exchange of non-commercial and independent music and to promote various lesser-known genres of European music.
8 European community radios & networks will expand your musical horizon with a total of 88 broadcasts, presenting musical highlights of their respective independent scene & a unique song gets special attention with the "featured song" segment.
Listen up as our musical exchange around Europe will start in February & tune in and support your local subculture scene!
Until the new project-series starts we will listen back to some of the broadcasts of the former projects.
-
IndieRE 2.0 is a project by Radio Študent Ljubljana (SI), Radio Student Zagreb (HR), Radio Campus France, Radio CORAX (DE), EMA RTV (ES), Near FM Dublin (IE), Civil Rádiózásért Alapítvány (HU) and Radio Helsinki Graz (AT).
-
Funded by Creative Europe.