#51: Near FM from Dublin presents the freshest acts from Ireland (Wh.)
Sendetermin 18.03.2023 09:00 bis 10:00
U R en
Musiksendung
The 51st episode of IndieRe is brought to you by Near FM in Dublin, produced and presented by Neil Farrelly. In this episode we showcase some of the best up and coming Irish artists. Ireland is currently a hot bed of acts breaking through internationally, from Fontaines DC, Gilla Band and The Murder Capital, to Sorcha Richardson, Lankum and Lisa O'Neill, there are new artists from all genres making waves all the time. Here we showcase some bands we think are great and you will also hear more about into the future. They hail from all over Ireland, and represent a multicultural and diverse Ireland. The artists include Sprints, Felispeaks, Rory Sweeney, Actualacid, Rex Arcum, Thee U.F.O., Krypton Bulb, Aoife Wolf, Fizzy Orange, Jam Hades and Pretty Happy. There are also interviews with Andy Marke from the Dublin based label, Fuzzed Up, and with Marco from the band Jam Hades.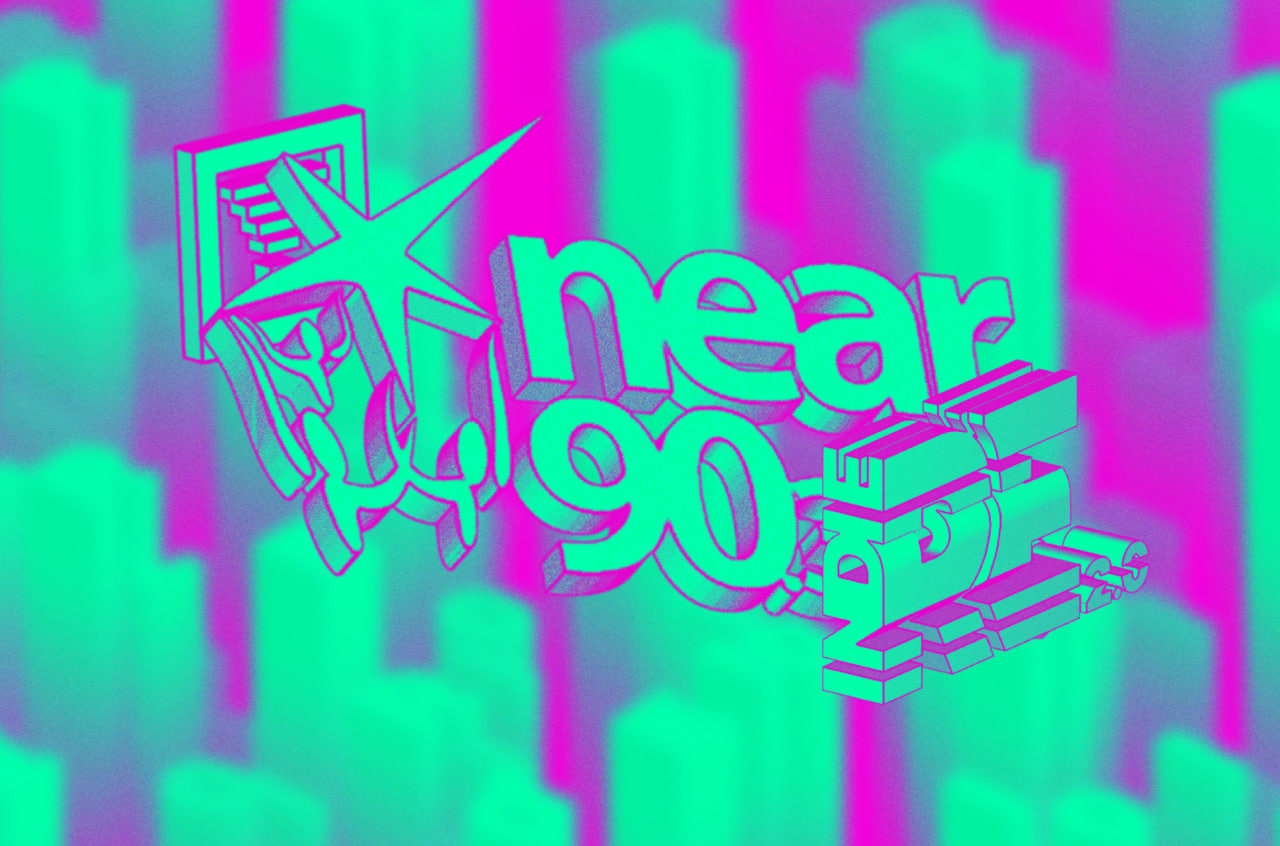 Information zur Sendereihe
IndieRE 2.0
presenting European independent music
IndieRE 2.0 – Independent Radio Exchange – is an extension of the project of the same name between 2019 and 2022. The new project continues to promote local urban music at a wider European level and to strengthen the competences of cultural workers in the field of music. It aims to enhance the cross-border exchange of non-commercial and independent music and to promote various lesser-known genres of European music.
8 European community radios & networks will expand your musical horizon with a total of 88 broadcasts, presenting musical highlights of their respective independent scene & a unique song gets special attention with the "featured song" segment.
Listen up as our musical exchange around Europe will start in February & tune in and support your local subculture scene!
Until the new project-series starts we will listen back to some of the broadcasts of the former projects.
-
IndieRE 2.0 is a project by Radio Študent Ljubljana (SI), Radio Student Zagreb (HR), Radio Campus France, Radio CORAX (DE), EMA RTV (ES), Near FM Dublin (IE), Civil Rádiózásért Alapítvány (HU) and Radio Helsinki Graz (AT).
-
Funded by Creative Europe.