#59: Irish Music Showcase - Discovering New Acts and Celebrating Diversity in Club Culture (Wh.)
Sendetermin 13.05.2023 09:00 bis 10:00
U R en
Musiksendung
In this episode we get a listen to some of the best up and coming acts in Ireland like Really Good Time, Lunch Machine and Mhaol as well as some long established acts like David Kitt and Side 4 Collective. We hear some of the best rap that the island of Ireland has to offer with songs from J.F.O., 1000 Beats (feat Malaki) and Belfast's Kneecap, who rap in Irish as well as English. Neil speaks to Ell from the Gash Collective about how to make club line-ups more inclusive and the release of Gash Trax Vol 2 and we hear Roo Honeychild's track from the compilation. Rounding up an eclectic mix of music we hear indie from Swimmers Jackson and Really Good Time and Limerick based duo T.A. Narrative with their electro pop.
This episode of IndieRE was produced by Near FM in Ireland.
-
Tracklist
Side 4 Collective (feat Fergal Edwards) – Seems Like Trouble
Lunch Machine – Pipeyard Daydream
1000 Beasts (feat Malaki) – Brigit Bardot
J.F.O. - G.A.F.
Kneecap – ITS BEEN AGES
Roo Honeychild – Grease Monkey
Swimmers Jackson – Now is All
Mhaol – Therapy
Rowdy Outsider – 2 Dead Cats
Really Good Time – Victory Button
T.A. Narrative – Loves Hold
David Kitt – Not So Soon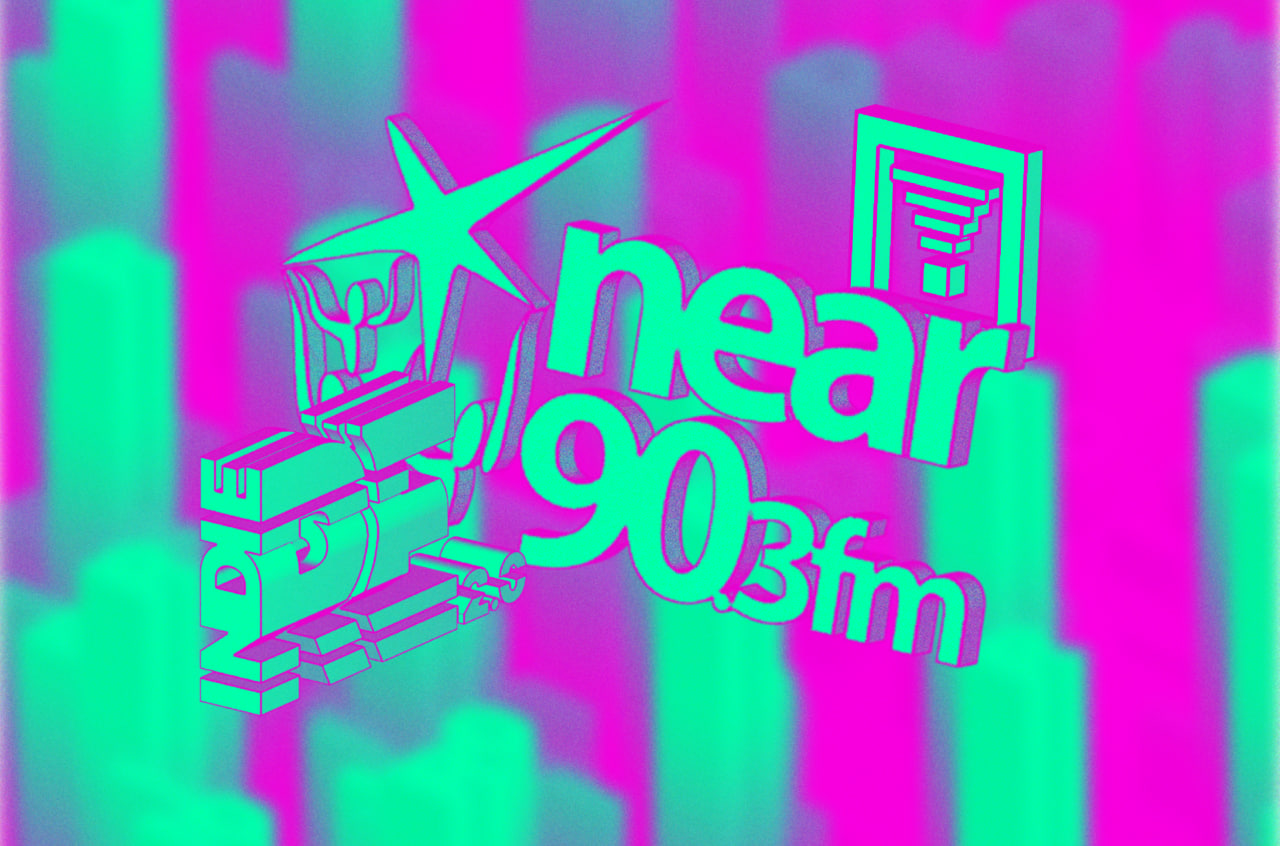 Information zur Sendereihe
IndieRE 2.0
presenting European independent music
IndieRE 2.0 – Independent Radio Exchange – is an extension of the project of the same name between 2019 and 2022. The new project continues to promote local urban music at a wider European level and to strengthen the competences of cultural workers in the field of music. It aims to enhance the cross-border exchange of non-commercial and independent music and to promote various lesser-known genres of European music.
8 European community radios & networks will expand your musical horizon with a total of 88 broadcasts, presenting musical highlights of their respective independent scene & a unique song gets special attention with the "featured song" segment.
Listen up as our musical exchange around Europe will start in February & tune in and support your local subculture scene!
Until the new project-series starts we will listen back to some of the broadcasts of the former projects.
-
IndieRE 2.0 is a project by Radio Študent Ljubljana (SI), Radio Student Zagreb (HR), Radio Campus France, Radio CORAX (DE), EMA RTV (ES), Near FM Dublin (IE), Civil Rádiózásért Alapítvány (HU) and Radio Helsinki Graz (AT).
-
Funded by Creative Europe.