#50: Radio Corax is presenting Germany's alternative and independent scene
Sendetermin 08.03.2023 16:00 bis 16:55
U R en
Musiksendung
In the 50th edition of IndieRE we take you on a ride through the exciting music of Germany's alternative and independent scene, we've collected a truckload of current releases for you. We start with an interview and two songs of the dream-pop duo »SHE OWL« about their new record »Invisible Heart«. We continue with punk, spiced up with delite effects by »SPLIZZ« and »SHARIZZA«. From here we take a turn to electronic, wavy and funky music by »TOMY SUIL« & »ZOUJ«, at this point we take a little stop to invent our category called »fesch« to show you the german pop-artist »NAND« with his song »Dachlatte«. The flowing genre traffic gets crashed by »CAVA«, the garage-duo takes us to an interview about their upcoming album »Damage Control«. We end our tour with some krautrock, not the smooth kind like Kraftwerks Autobahn, but rough high-speed mathrock by »HALBTAL«.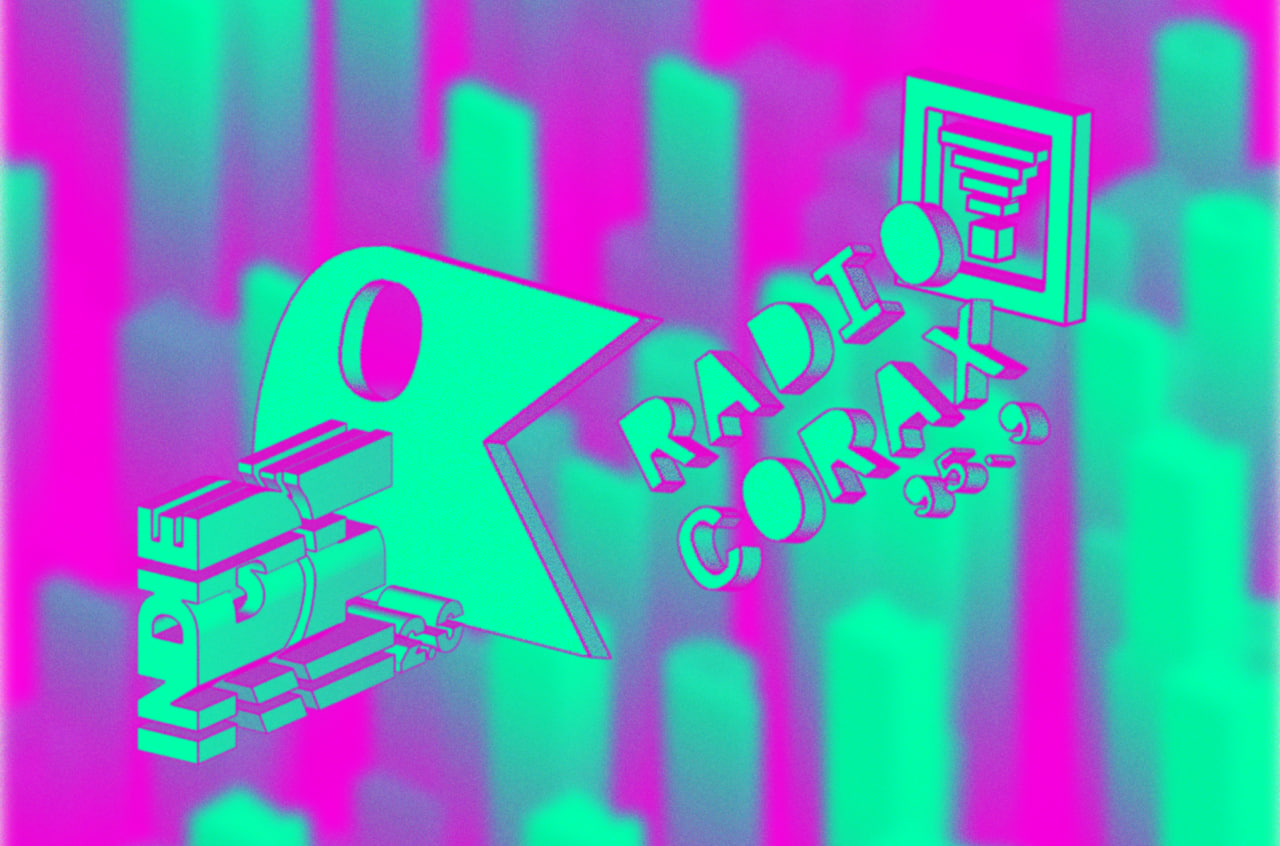 Information zur Sendereihe
IndieRE 2.0
presenting European independent music
IndieRE 2.0 – Independent Radio Exchange – is an extension of the project of the same name between 2019 and 2022. The new project continues to promote local urban music at a wider European level and to strengthen the competences of cultural workers in the field of music. It aims to enhance the cross-border exchange of non-commercial and independent music and to promote various lesser-known genres of European music.
8 European community radios & networks will expand your musical horizon with a total of 88 broadcasts, presenting musical highlights of their respective independent scene & a unique song gets special attention with the "featured song" segment.
Listen up as our musical exchange around Europe will start in February & tune in and support your local subculture scene!
Until the new project-series starts we will listen back to some of the broadcasts of the former projects.
-
IndieRE 2.0 is a project by Radio Študent Ljubljana (SI), Radio Student Zagreb (HR), Radio Campus France, Radio CORAX (DE), EMA RTV (ES), Near FM Dublin (IE), Civil Rádiózásért Alapítvány (HU) and Radio Helsinki Graz (AT).
-
Funded by Creative Europe.