#53 - Indie Vibes: Exploring the Alternative Music Scene in Slovenia
Sendetermin 29.03.2023 16:00 bis 16:55
U R en
Musiksendung
Welcome to the 53rd edition of IndieRe 2.0. Today we're broadcasting from Radio Študent in Ljubljana, Slovenia. We have a lot of music to present from late 2022 and the beginning of 2023, so let's just begin!
We'll hear from several electronic and rock artists in this broadcast. dvidevat is a club electronics producer inspired by Detroit electro, while Lowlander is an analogue producer who recently released two albums. Kezz mixes electronic music with folklore, and Samoč is a band that fuses psychedelic, experimental, and folk music. Fototon is an experimental jazz band that connects music and illustrations, while The Canyon Observer is a metal band with string and wind instruments. Broken Lock is a long-standing progressive rock band critical of the system, and Smedja in Smetke is a power violence singer-songwriter known for his socially critical lyrics. We'll play two songs from his latest album to close the broadcast.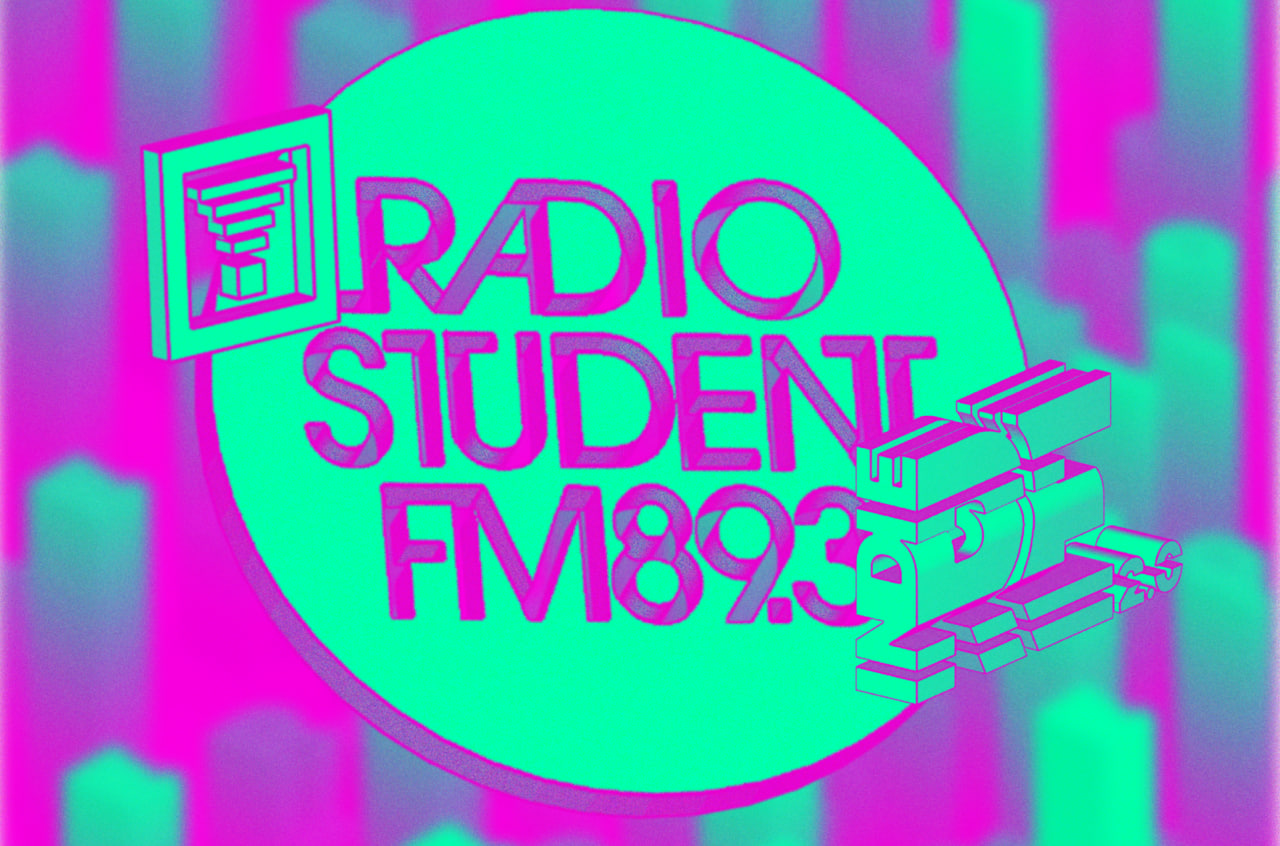 Information zur Sendereihe
IndieRE 2.0
presenting European independent music
IndieRE 2.0 – Independent Radio Exchange – is an extension of the project of the same name between 2019 and 2022. The new project continues to promote local urban music at a wider European level and to strengthen the competences of cultural workers in the field of music. It aims to enhance the cross-border exchange of non-commercial and independent music and to promote various lesser-known genres of European music.
8 European community radios & networks will expand your musical horizon with a total of 88 broadcasts, presenting musical highlights of their respective independent scene & a unique song gets special attention with the "featured song" segment.
Listen up as our musical exchange around Europe will start in February & tune in and support your local subculture scene!
Until the new project-series starts we will listen back to some of the broadcasts of the former projects.
-
IndieRE 2.0 is a project by Radio Študent Ljubljana (SI), Radio Student Zagreb (HR), Radio Campus France, Radio CORAX (DE), EMA RTV (ES), Near FM Dublin (IE), Civil Rádiózásért Alapítvány (HU) and Radio Helsinki Graz (AT).
-
Funded by Creative Europe.