From Folklore to Agro-Pop: A Diverse Mix of Croatian Sounds
Sendetermin 26.04.2023 16:00 bis 16:55
U R en
Musiksendung
In the 57th episode of the IndieRE Broadcast by Radio Student from Zagreb we are presenting you a unique musical journey captured on album Altur Mur by Mimika Orchestra. It's member and composer Mak Murtić shared with us few thoughts about his reinvented vision of Mediterranean folklore and we will here tunes called Thalassa and Amuar, inviting us to Mimika's infinite feast. The following song remains inspired by traditional Croatian melodies, but in a completely different way. Đutko and Plodovi Zemlje is a Croatian Agro-Pop sensation and Plodovi zemlje (the literal translation - The Fruits of the Earth) is a refrence to the agricultural TV show on Croatian national television. The song is called Lika, to je ta spika! and it is a single from Đutko's latest album Šišaj Majstore which was released less than a month ago. The last album we have selected for you today comes from a relatively new band on the Croatian scene - Čuvarkuća. They released a debut album Curino cvijeće in the end of 2022 and today we will hear the songs called Uvijek umoran, Gladiole and Dosadan i glup. Find out more about the album in the interview with Čuvarkuća's frontman Hrvoje Dešić.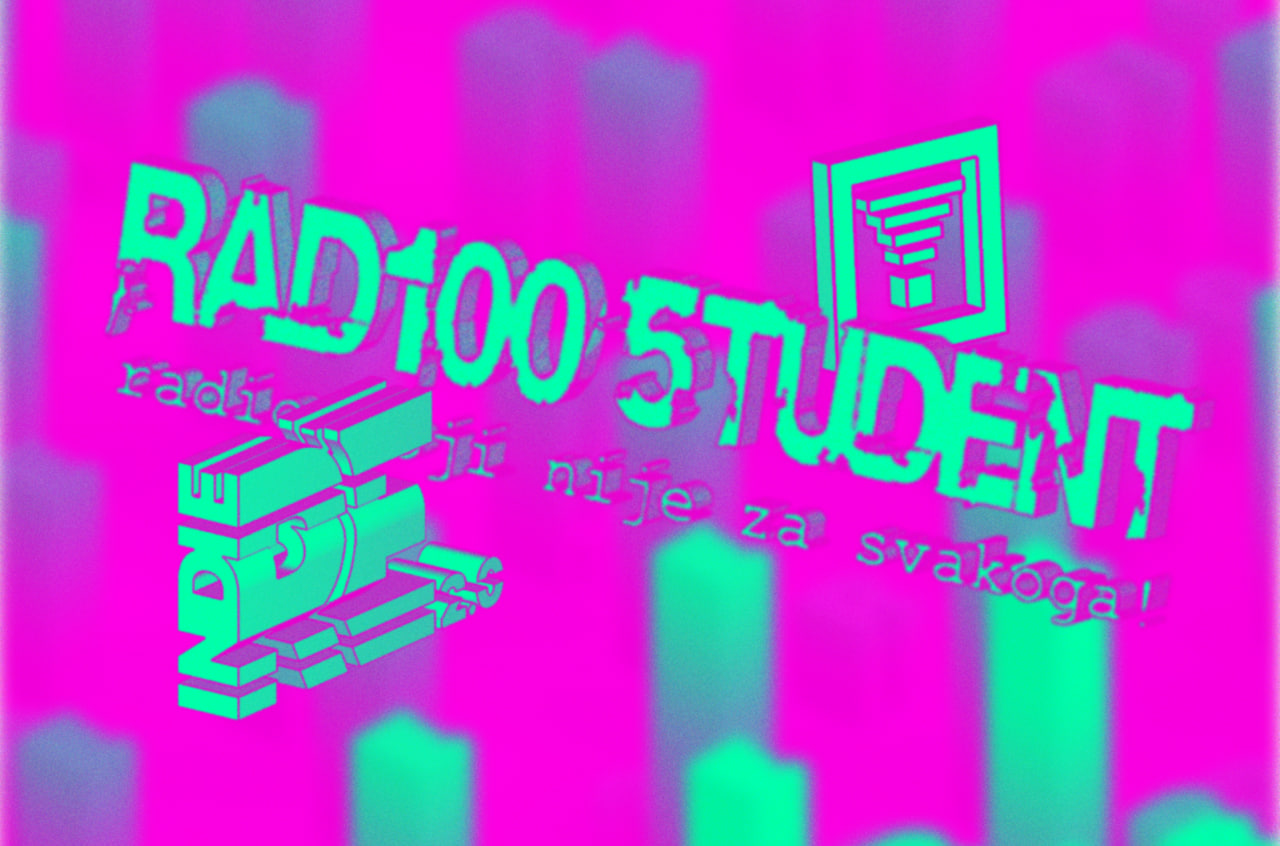 Information zur Sendereihe
IndieRE 2.0
presenting European independent music
IndieRE 2.0 – Independent Radio Exchange – is an extension of the project of the same name between 2019 and 2022. The new project continues to promote local urban music at a wider European level and to strengthen the competences of cultural workers in the field of music. It aims to enhance the cross-border exchange of non-commercial and independent music and to promote various lesser-known genres of European music.
8 European community radios & networks will expand your musical horizon with a total of 88 broadcasts, presenting musical highlights of their respective independent scene & a unique song gets special attention with the "featured song" segment.
Listen up as our musical exchange around Europe will start in February & tune in and support your local subculture scene!
Until the new project-series starts we will listen back to some of the broadcasts of the former projects.
-
IndieRE 2.0 is a project by Radio Študent Ljubljana (SI), Radio Student Zagreb (HR), Radio Campus France, Radio CORAX (DE), EMA RTV (ES), Near FM Dublin (IE), Civil Rádiózásért Alapítvány (HU) and Radio Helsinki Graz (AT).
-
Funded by Creative Europe.