#58: Synthwave & Experimental Eclectica from Germany
Sendetermin 03.05.2023 16:00 bis 16:55
U R en
Musiksendung
INDIE-RE #58 BY RADIO CORAX, HALLE (SAALE)
In the 58th edition of IndieRE Radio Corax collected an eclectic mix with a focus on synthesizer based & experimental music. Genres are fluent but we will name a few assosciated with this episode: avant-garde, synthpop, electro, slowcore, surfgoth, dark-wave post-punk and just punk.
Felix Kubin tells you about his new Project CEL. We've added a bonustrack, at the end of the show, where Kubin points out one special artist from each country that is part of the IndieRE network. We start into more releases with Ursula & Jolle, who wrote songs about the work industry. We continue with personal greetings, from the (surf-)wave artists Flawless Issues, Faerbabyy & Left for Pleasure, introducing their new releases. Lake Felix published a new song after a long break, while her other project Nichtseattle tours with Tocotronic. Category »Fesch« features Team Scheiße's Schmetterling, causing butterflies in your stomach, they've also released a song on the phone causing other stuff in your stomach. We finnish the show with noisy punk straight from Halle by Sektion No Fun & Uma Vox.
Prepared, produced, mixed and announced by Joshua Valerian Riehl & Lena Ulrich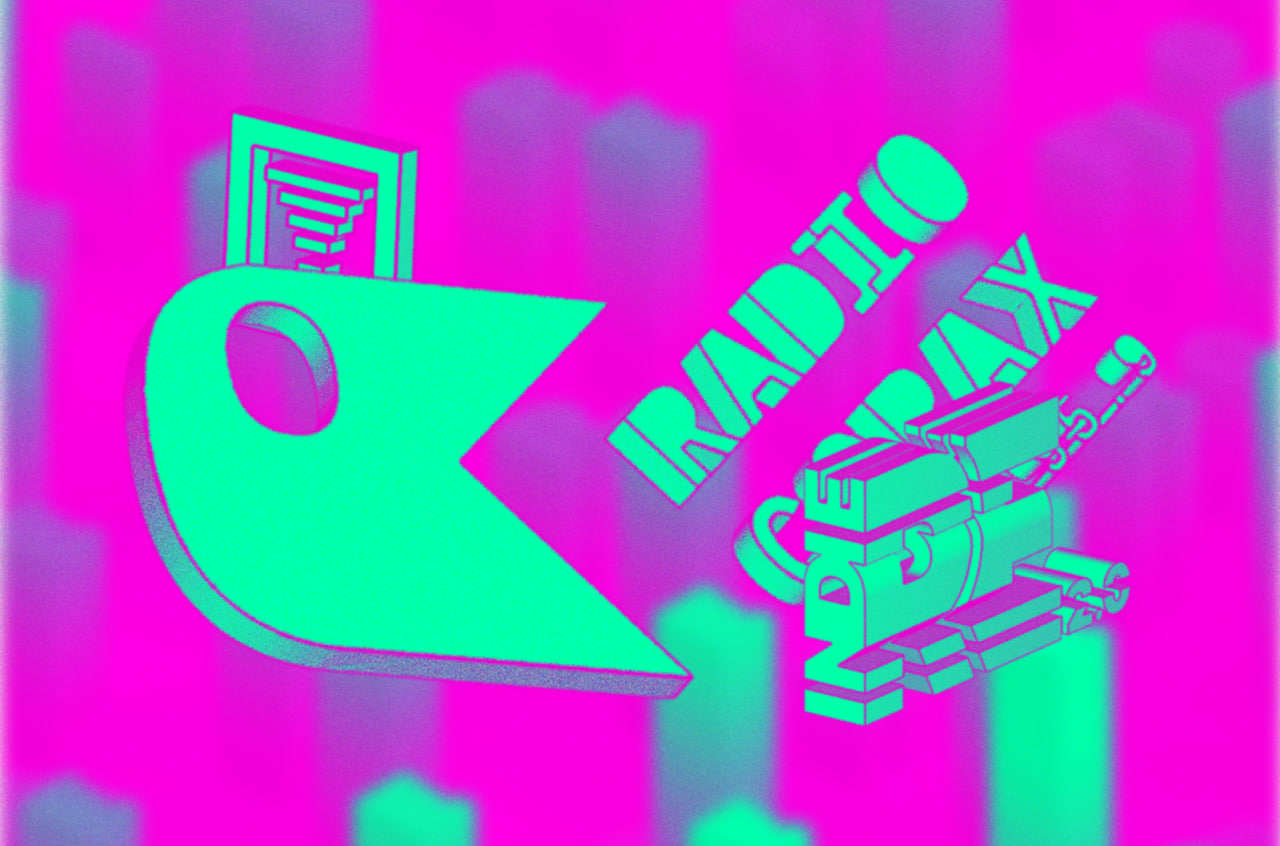 Information zur Sendereihe
IndieRE 2.0
presenting European independent music
IndieRE 2.0 – Independent Radio Exchange – is an extension of the project of the same name between 2019 and 2022. The new project continues to promote local urban music at a wider European level and to strengthen the competences of cultural workers in the field of music. It aims to enhance the cross-border exchange of non-commercial and independent music and to promote various lesser-known genres of European music.
8 European community radios & networks will expand your musical horizon with a total of 88 broadcasts, presenting musical highlights of their respective independent scene & a unique song gets special attention with the "featured song" segment.
Listen up as our musical exchange around Europe will start in February & tune in and support your local subculture scene!
Until the new project-series starts we will listen back to some of the broadcasts of the former projects.
-
IndieRE 2.0 is a project by Radio Študent Ljubljana (SI), Radio Student Zagreb (HR), Radio Campus France, Radio CORAX (DE), EMA RTV (ES), Near FM Dublin (IE), Civil Rádiózásért Alapítvány (HU) and Radio Helsinki Graz (AT).
-
Funded by Creative Europe.