#60: Melodies of France and Beyond - Unveiling Europe's Emerging Indie Gems
Sendetermin 17.05.2023 16:00 bis 16:55
U R en
Musiksendung
IndieRE 60 – Radio Campus – Radio Pulsar (Poitiers, France)
Hello, welcome to this new episode of IndieRE, the show that introduces you to emerging music across Europe. Today, we have a special slot from Radio Pulsar. Based in Poitiers, it is part of the Radio Campus France network. Thanks to RIM (the network of independent music in Nouvelle Aquitaine), Radio Pulsar was able to meet several regional artists. For its latest edition, Forma, the Forum of contemporary music of the RIM, a meeting for musicians and actors of current music in the South-West of France, were united in a recognized concert hall, the 'Confort Moderne' in Poitiers. We were able to interview five singers and music groups of a variety of musical styles: punk, pop, electro, rap and French songs. During this hour we will take you on a journey to discover the diversity of modern music from our region.
You will listen to:
Phaon: And it is with Phaon that we open the ball. The quartet has already been spotted at a regional showcase. Phaon boasts an 80s pop influence and dark lyrics.Song : "Phaon - Lidice"
Elektrik Girl: With her blue wig and her red dress, Electrik Girl does not go unnoticed! She got into music late on with the key motivation : make people dance! And if in passing she can slip in a militant message or two…Song : "Elektrik Girl - Consentement"
Vahan: Through his soft voice, Vahan assumes his weaknesses. Vahan's music emphasises the key questions of our time such as gender and smartphone addiction…Song : "Vahan – Sans Téléphone"
Skivers: the Skivers group was created by twin brothers who knew how to surround themselves with the right people. They claim punk as being - a state of mind, or even an art of living.Song : "Skivers - Brothers"
Neilhuj: In the company of the last artist of this show, we go into the world of rap this time with Neilhuj. He is far from being a beginner in the industry, however with this new project, he explains that it is as if he were rediscovering himself.Song : "Neilhuj – Laissons Laissons"

--
Here at the Radio Pulsar team, composed on this episode of Yann Suraud, Emma Crews, Andrew Menzies and Anaïs Greusard, we hope you have enjoyed these beautiful musical encounters. We thanks RIM for making them possible.
In the next episode, IndieRe will take you to Ljubljana!
**
Structures mentioned in the interviews:
Confort Moderne
PoitiersRIM
Nouvelle Aquitaine Botanique
BrusselsInouïes du Printemps de Bourges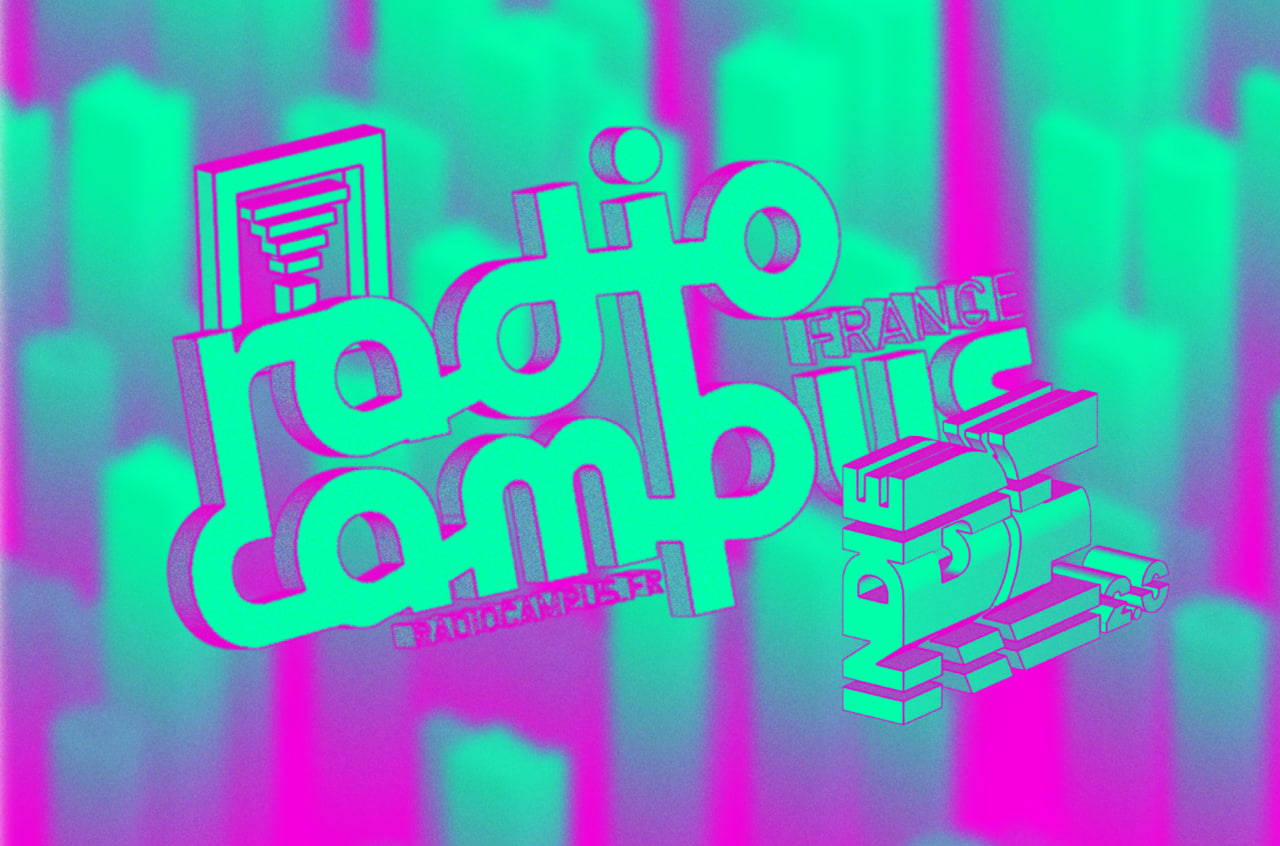 Information zur Sendereihe
IndieRE 2.0
presenting European independent music
IndieRE 2.0 – Independent Radio Exchange – is an extension of the project of the same name between 2019 and 2022. The new project continues to promote local urban music at a wider European level and to strengthen the competences of cultural workers in the field of music. It aims to enhance the cross-border exchange of non-commercial and independent music and to promote various lesser-known genres of European music.
8 European community radios & networks will expand your musical horizon with a total of 88 broadcasts, presenting musical highlights of their respective independent scene & a unique song gets special attention with the "featured song" segment.
Listen up as our musical exchange around Europe will start in February & tune in and support your local subculture scene!
Until the new project-series starts we will listen back to some of the broadcasts of the former projects.
-
IndieRE 2.0 is a project by Radio Študent Ljubljana (SI), Radio Student Zagreb (HR), Radio Campus France, Radio CORAX (DE), EMA RTV (ES), Near FM Dublin (IE), Civil Rádiózásért Alapítvány (HU) and Radio Helsinki Graz (AT).
-
Funded by Creative Europe.