#61: Resonating Rhythms - Spotlight on Slovenian Sounds and Fresh Talents
Sendetermin 24.05.2023 16:00 bis 16:55
U R en
Musiksendung
The 61st edition of IndieRE is prepared by Radio Študent from Ljubljana, Slovenia. Jan Kopač will bring you up to date with the music from some of the most notable artists that have left their mark on the Slovenian music scene in the past few months. We will have two spotlights for this edition of the show – Zevin, a young artist, who is trying to fill a void in the broader Balkan region with her trendy and unique approach to trap and hyper pop and iconic post-punk or bunker pop trio from Ljubljana named balans, who will tell us more about their projects by themselves.
We will also treat you to some new music from the eclectic and lighthearted alt rockers Eating Sports followed by a new single by the r'n'b singer-songwritter and producer Tschimy. We will also play a tune by the young but very much acclaimed producer Slowmotion Livestream and finish with a composition from Iztok Koren's latest album Emptiness.
--


PLAYLIST:
01 Zevin – Euforija [3:07] (single, self-released, 2022)
02 Eating Sports – Giorni Sportivi [8:15] (Giorni Sportivi, Zarš Records, 2023)
03 Tschimy – Perje [3:16] (single, ente tapes, 2023)
04 Slowmotion Livestream – Arabian Clinic [3:50] (A Statue in Front of the Devil, Beton Records, 2023)
05 balans – ti si ogenj [1:50] (nima smisla, Kapa Records, 2023)
06 Iztok Koren – .... [2:24] (Praznina / Emptiness, Torto Editions, Ramble Records, 2023)
Produced by Radio Študent, Slovenia.
Prepared, announced by Jan Kopač. Sound mixing by Aljaž Murovec.
Design by Jure Anžiček.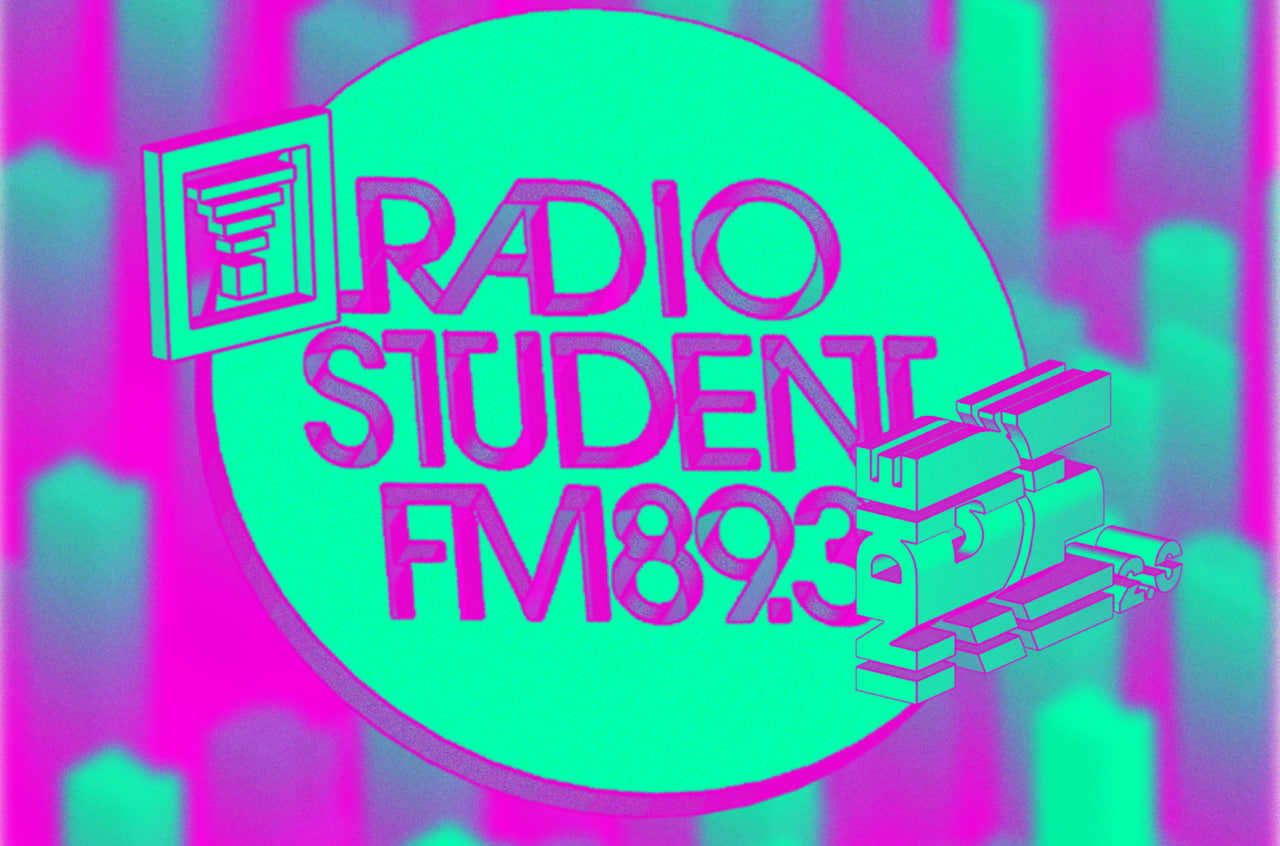 Information zur Sendereihe
IndieRE 2.0
presenting European independent music
IndieRE 2.0 – Independent Radio Exchange – is an extension of the project of the same name between 2019 and 2022. The new project continues to promote local urban music at a wider European level and to strengthen the competences of cultural workers in the field of music. It aims to enhance the cross-border exchange of non-commercial and independent music and to promote various lesser-known genres of European music.
8 European community radios & networks will expand your musical horizon with a total of 88 broadcasts, presenting musical highlights of their respective independent scene & a unique song gets special attention with the "featured song" segment.
Listen up as our musical exchange around Europe will start in February & tune in and support your local subculture scene!
Until the new project-series starts we will listen back to some of the broadcasts of the former projects.
-
IndieRE 2.0 is a project by Radio Študent Ljubljana (SI), Radio Student Zagreb (HR), Radio Campus France, Radio CORAX (DE), EMA RTV (ES), Near FM Dublin (IE), Civil Rádiózásért Alapítvány (HU) and Radio Helsinki Graz (AT).
-
Funded by Creative Europe.