#78: Blansch - Szobám
Sendetermin 21.09.2023 12:30 bis 12:35
U en
Musiksendung
This week's edition of the featured song comes from our friends from Civil Radio in Hungary & the song was selected by Dániel Kemény. Sok kedves üdvözlettel Grazból!
Blansch started making music seriously during the coronavirus pandemic, but her first album was released only a few months ago, on the day of her graduation. The album is very diverse in genre and has deep messages in its lyrics. It deals with growing up, love, fears, frustration and of course the experience of freedom or the search for it. Blansch's songs clearly stand out from the Hungarian up-and-coming scene, so welcome her on the Indiere Radio Show!

-
Picture: (c) Blansch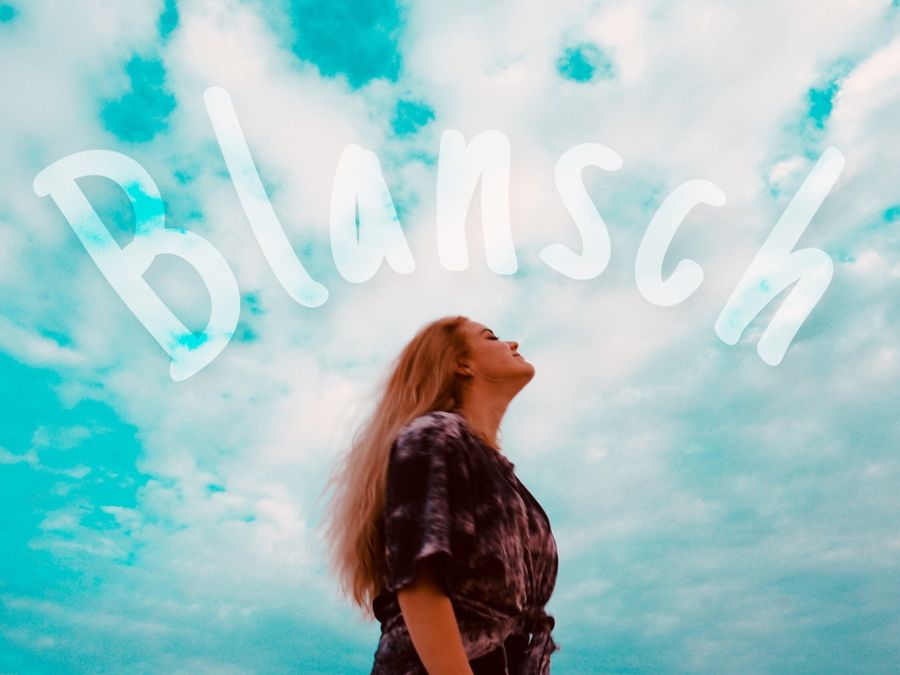 Information zur Sendereihe
IndieRE Featured Song
expand your musical horizons
IndieRE 2.0 – Independent Radio Exchange – is an extension of the project of the same name between 2019 and 2022. The new project continues to promote local urban music at a wider European level and to strengthen the competences of cultural workers in the field of music. It aims to enhance the cross-border exchange of non-commercial and independent music and to promote various lesser-known genres of European music.
8 European community radios & networks will expand your musical horizon with a total of 88 broadcasts, presenting musical highlights of their respective independent scene & a unique song gets special attention with the "featured song" segment.
Listen up as our musical exchange around Europe will start in February & tune in and support your local subculture scene!
-
IndieRE is a project by Radio Študent (SI), Radios Campus France, CORAX (DE), EMA RTV (ES), Dublin North East Communications Co-Operative Society Limited (IE), Civil Rádiózásért Alapítvány (HU) and Radio Helsinki (AT).
-
Funded by Creative Europe.