IndieRE Featured Song
expand your musical horizons
Donnerstag, wöchentlich, 12:30 - 12:35
Montag, wöchentlich, 14:00 - 14:05

U en
Musiksendung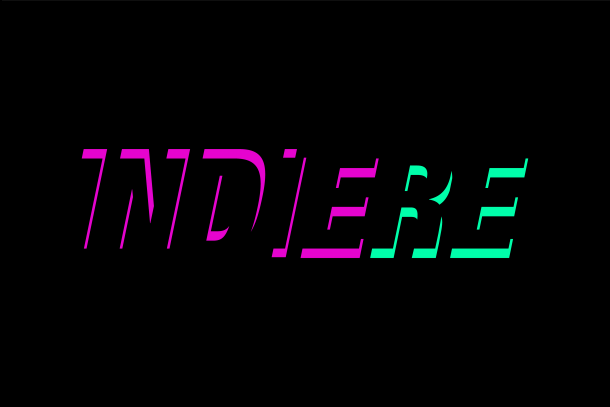 IndieRE 2.0 – Independent Radio Exchange – is an extension of the project of the same name between 2019 and 2022. The new project continues to promote local urban music at a wider European level and to strengthen the competences of cultural workers in the field of music. It aims to enhance the cross-border exchange of non-commercial and independent music and to promote various lesser-known genres of European music.
8 European community radios & networks will expand your musical horizon with a total of 88 broadcasts, presenting musical highlights of their respective independent scene & a unique song gets special attention with the "featured song" segment.
Listen up as our musical exchange around Europe will start in February & tune in and support your local subculture scene!
-
IndieRE is a project by Radio Študent (SI), Radios Campus France, CORAX (DE), EMA RTV (ES), Dublin North East Communications Co-Operative Society Limited (IE), Civil Rádiózásért Alapítvány (HU) and Radio Helsinki (AT).
-
Funded by Creative Europe.
Redaktion: Kulturredaktion

Sendungstipps